Telephone Daniel directly: +44 (0)7498423429
or email: [email protected]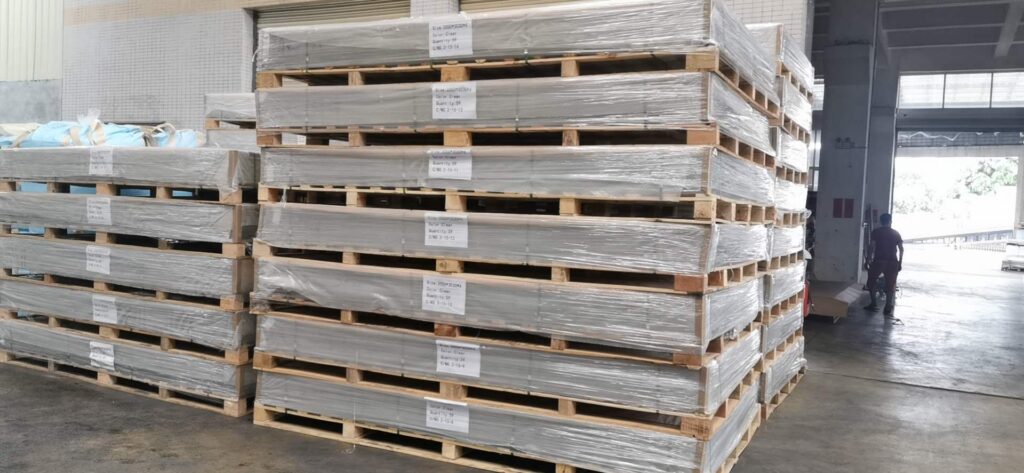 High Quality 5mm and 6mm acrylic, large quantities of fully certified acrylic sheets available.
These are used for making protective screens, interior and exterior insulation (secondary glazing – better thermal properties than glass)and many other uses
The specification ;
High quality 5mm acrylic (we have tested the samples with laser cutter and CNC machines, and they cut really well with excellent clarity visible throughout. We can bring these samples to any interested parties).
Tolerance per sheet is guaranteed at 0.05mm.
Sheet size 3000 x 2000
We currently have an ample supply of acrylic sheets in our UK warehouse. Stock is now available for same day delivery.
We have videos of the samples being tested in UK factory, if anyone wishes to see it.
— FAST DELIVERY —
> ORDER today to receive you delivery FAST <